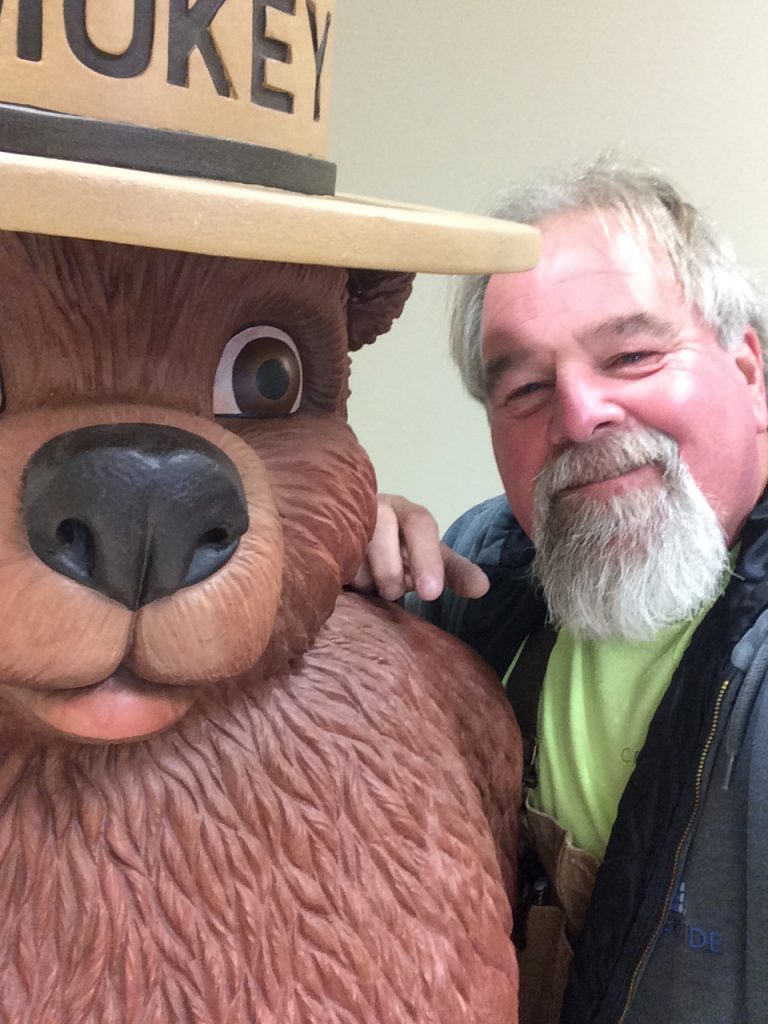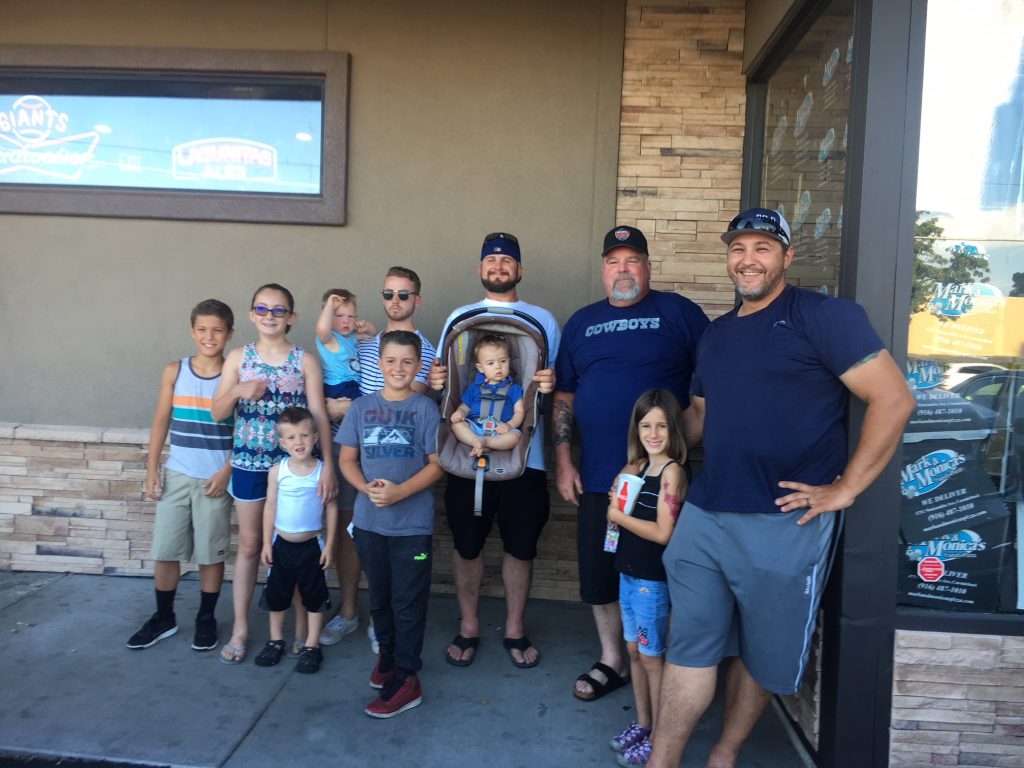 Favorite Quote
"Too Much Fun still ain't enough" – The Fryed Brothers Band
Personal History
I grew up in Rancho Cordova, CA. I currently reside in North Sacramento with My Wife Michelle and Son Dustin. I have (4) Boys – Richard (39), Dillan (33), Steven (19) and Dustin (2) with (6) Grand-kids between Richard and Dillan. Richard & Dillan reside in Fair Oaks, Steven is a sophomore at UCLA (Go Bruins) and Dustin is a toddler!
I went through 7th-10th grade with NBC's Lester Holt – We held Bachelors Living together in the 9th grade.
I am a Journeyman Plumber / Pipefitter by trade. I have worked in the construction industry since I was 20 years old, from carpentry, concrete, framing to plumbing and pipefitting.
I enjoy camping, family time, a good BBQ and party, Riding my Harley Davidson and cheering on the Dallas Cowboys!
Favorite Food and/or Favorite Restaurant
My favorite food is chili relleno or top sirloin. My favorite restaurant is Felipe's Mexican in Citrus Heights, CA
Favorite Place on Earth
Yellowstone National Park is my favorite place on earth and my dream vacation is a cruise to Alaska.