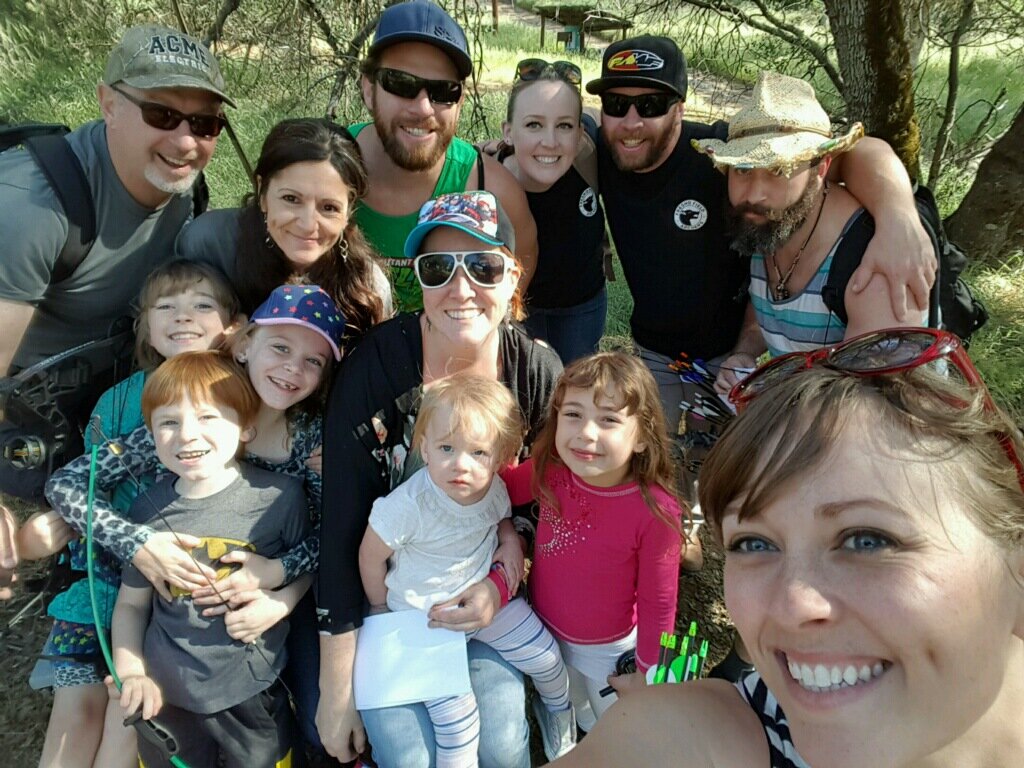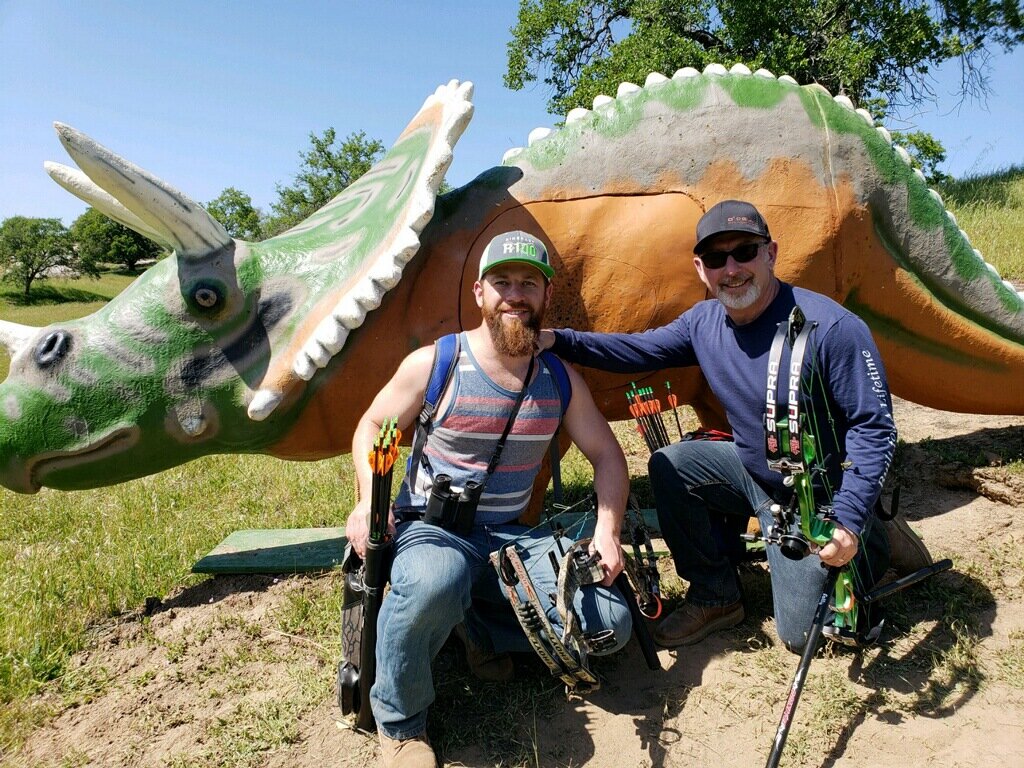 Favorite Quote and Who Said It
"If you are working on something that you really care about, you don't have to be pushed. The vision pulls you," Steve Jobs.
"There are no limits to what you can accomplish, except the limits you place on your own thinking," Brian Tracy.
Personal History
I went to high school in Abington, PA. After high school, I moved to Costa Mesa, CA, where I started my construction career working as a carpenter while attending Orange Coast College. I met my wife Gorete in 1999, and a year later we were married. Between the two of us, we have six adult children and six grandchildren. During the course of my life, I have enjoyed skiing, hunting, archery, golfing, dirt bike riding, and riding motorcycles. In this season of my life, I have returned to the sport of archery ... something we enjoyed doing when the kids were younger. Now we spend our free time as a family camping, boating, and barbequing. Our most memorable moments are with our family and friends.
Best Stress Reliever
A few years ago, I would relieve stress by riding my motorcycle in the mountains or along the coastline. Now, I relieve stress with a long walk on the beach, a hike in the mountains, or sitting around a campfire with family and friends.
Favorite Food and/or Favorite Restaurant
All things Italian, especially Chicken Parnassian or New York style pizza. Of course, with a good glass of wine.
Favorite Place on Earth
My favorite place on earth is Carlsbad, California.
Dream Vacation
My dream vacation would be to spend a month in Europe, exploring the local culture and cuisine.
Education
Orange Coast College: Construction Management