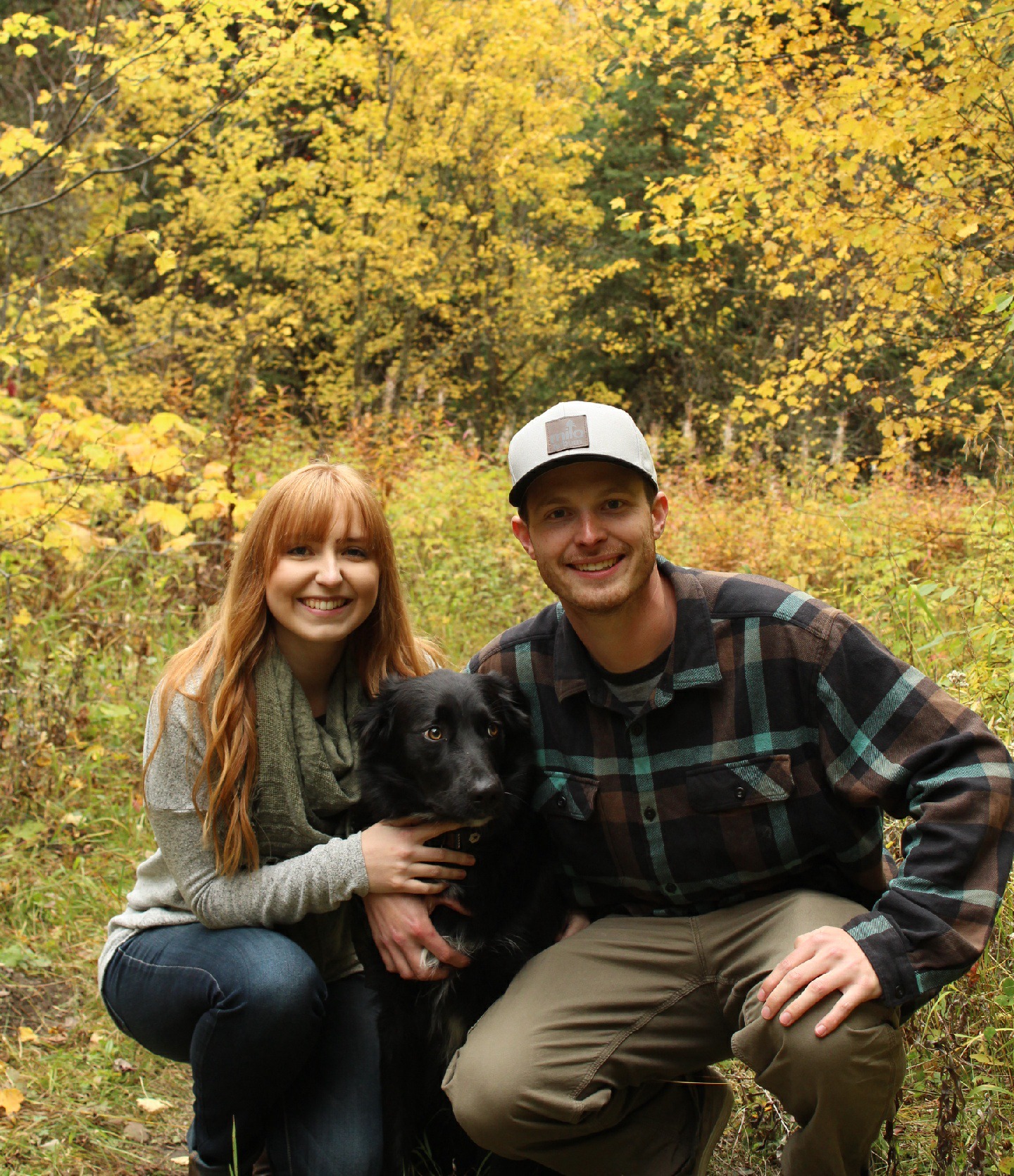 Favorite Quote and Who Said It
"Only those who will risk going too far can possibly find out how far they can go." – T.S. Eliot

"Climb the mountain not to plant your flag, but to embrace the challenge, enjoy the air and behold the view. Climb it so you can see the world, not so the world can see you." ― David McCullough Jr.
Personal History
I was born in Southern California and raised all over the state. My first jobs were pushing brooms on construction sites in the Sacramento summers during early high school. I moved to Montana for school, where I got my Bachelors in History and enjoyed hiking, biking, snowboarding and adventuring with my fiancé. We recently moved back to Auburn, after a long road trip through the western states, to enjoy opportunities for the next stage in our lives and to be closer to family.
Best Stress Reliever
Mountain biking and snowboarding are my favorite things to do in my free time, and luckily they're exceptional options for stress relief as well.
Favorite Food and/or Favorite Restaurant
I love all things BBQ!
Favorite Place on Earth
Hilgard Basin in Montana.
Dream Vacation
I would love to take a guided trip mountain biking through various countries all over Europe.
Education
I have a Bachelor's degree in History from Montana State University.